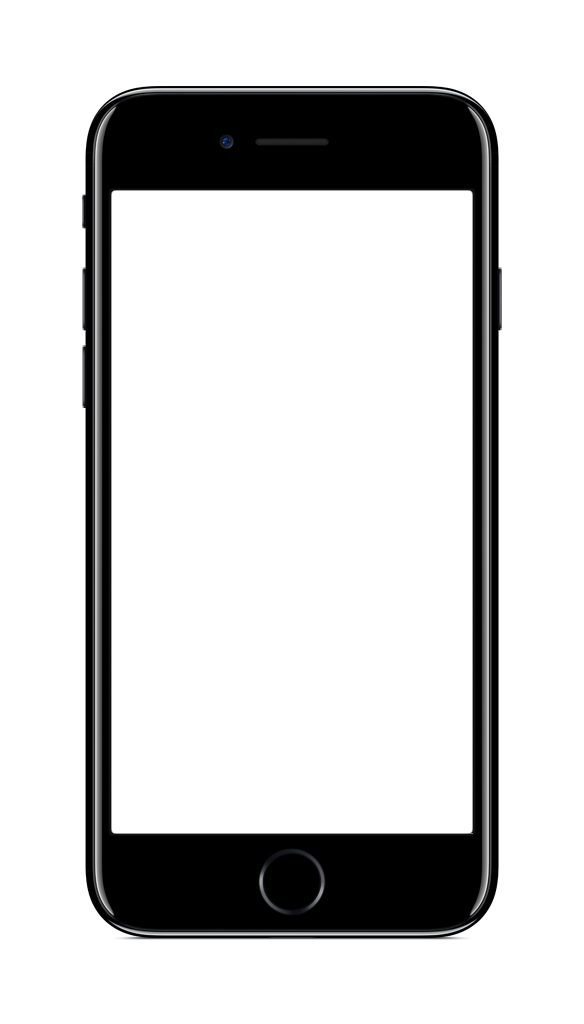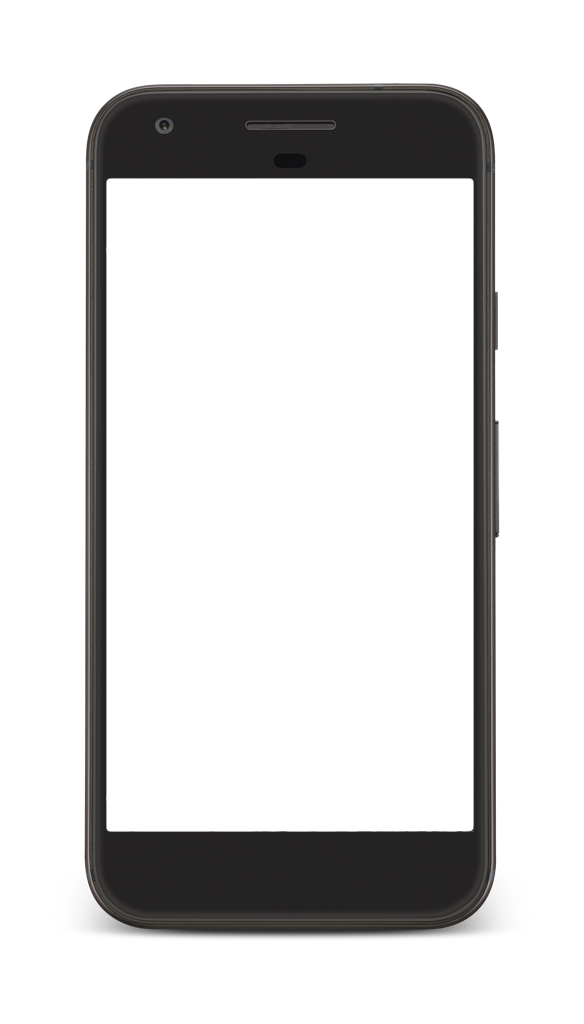 Find the stop you're searching immediately
With WeBus it's easy to find the stop you're searching! Type the name, the code or the address of the stop and choose it from the results, or you can choose it from the nearby or the favourite stops!
You can also open the map and easily find the stop you're interested in.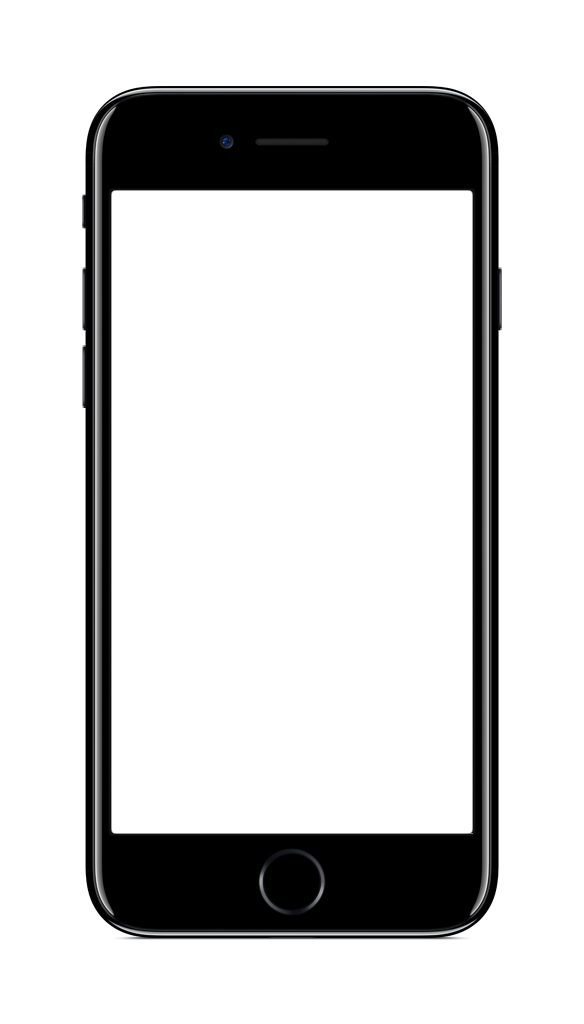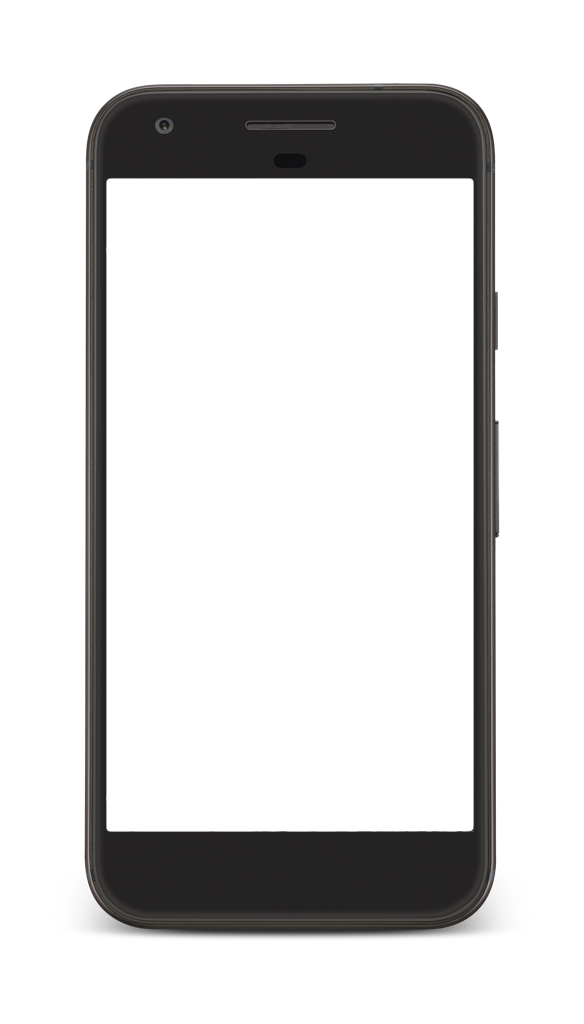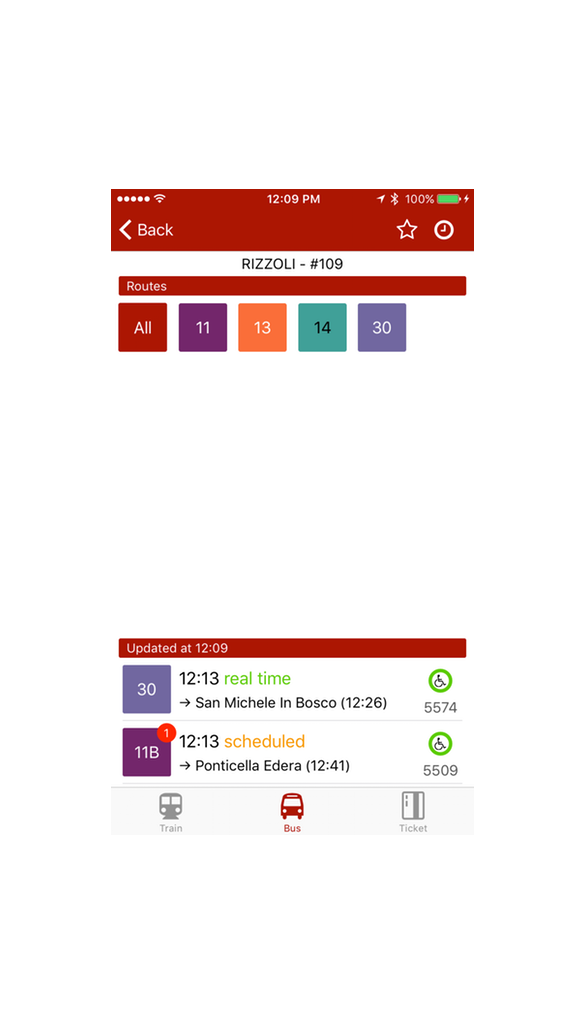 Routes, times and last stop
When you choose a stop WeBus will show you immediately the first two buses due, or you can choose from the list above the route you're interested in to get the next two buses for that route only.
For each bus arriving you'll get info about the route, the time of arrival (via satellite or scheduled), the availability of the platform for wheelchairs with the bus id and the last stop with the scheduled time of arrival.
If there are disruption on the service involving the bus you'll find a notification icon, touch it to have more information.
But there is more! Touch the info on the bus to have more information aboute the route.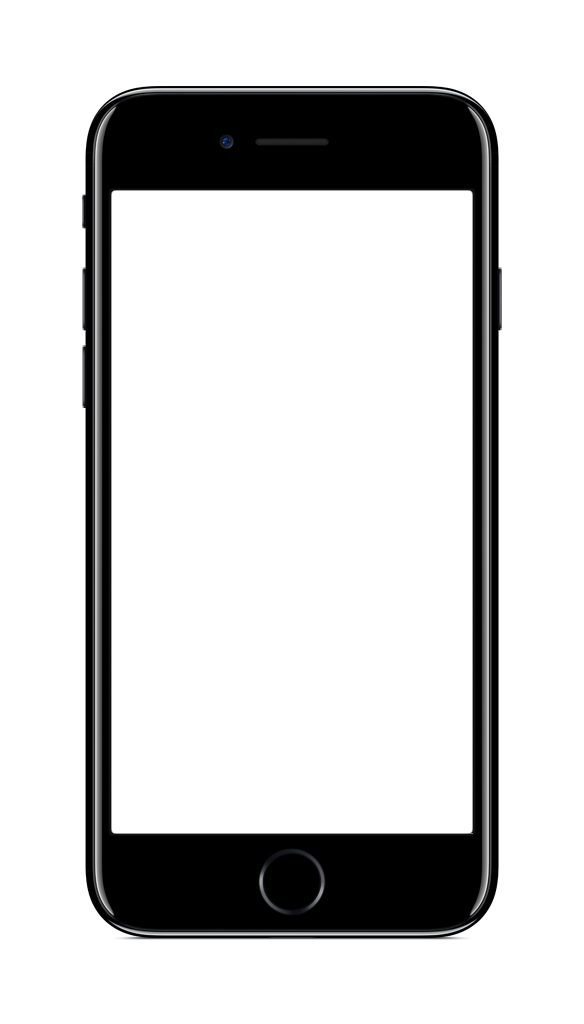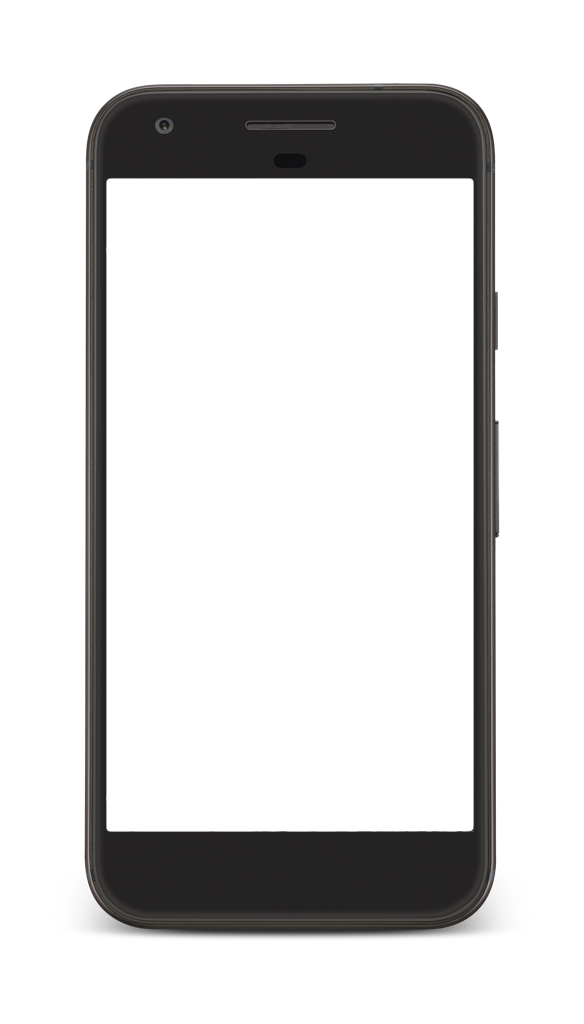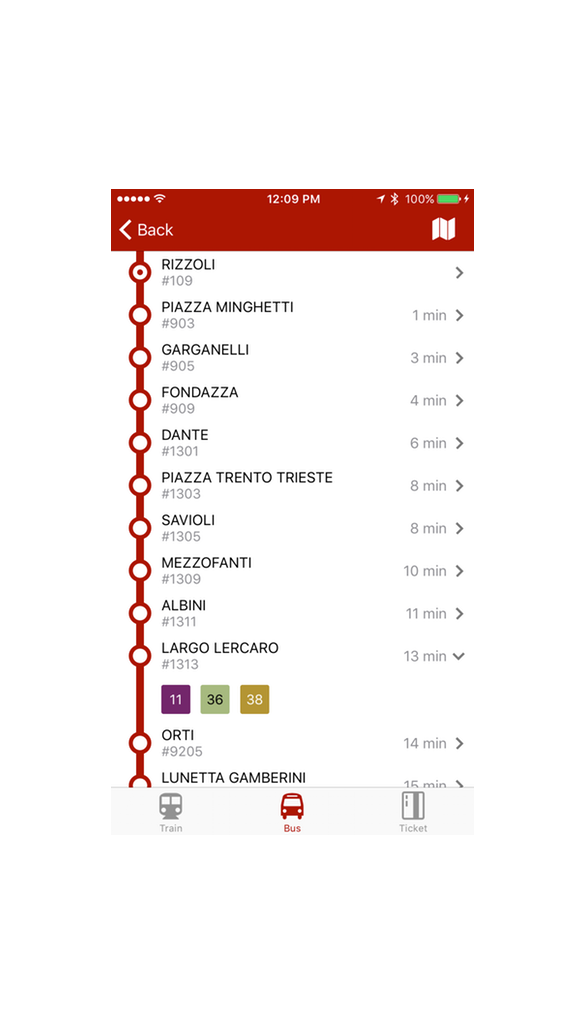 Stops and route on the map
Check the bus route on the map or with the stops list. You can quickly see how long does it take for the bus to get to the stop and which other routes stop there.
Touch a route for a quick preview of the next buses due.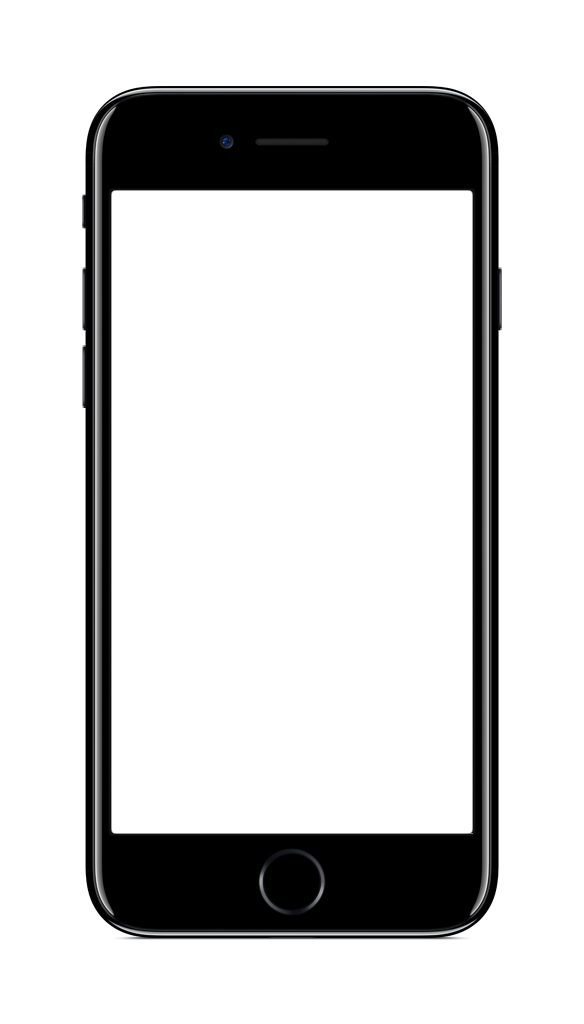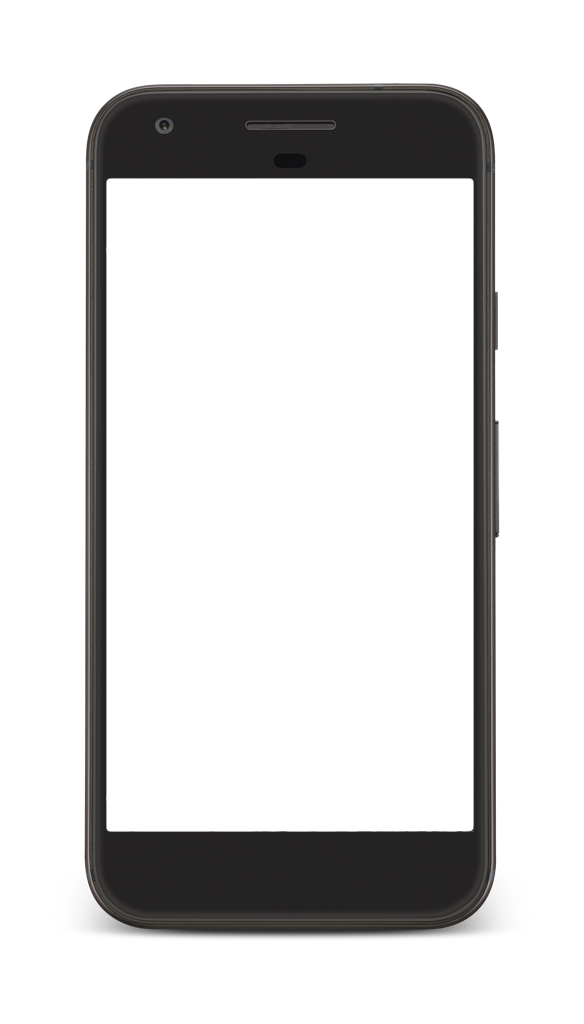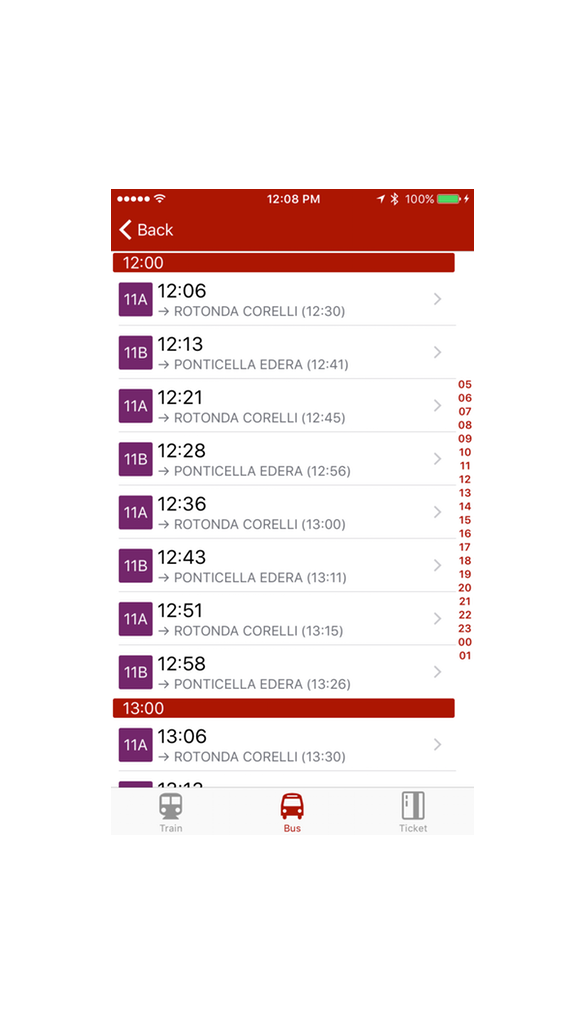 Scheduled times
Do you need to know when is due the last bus to return home? Do you want to check the timetable and you're not at the stop? With WeBus you can quickly find the scheduled times: choose a stop, the day and the route and you'll find the timetable with info about the last stop and the route, as a stops list or on the map!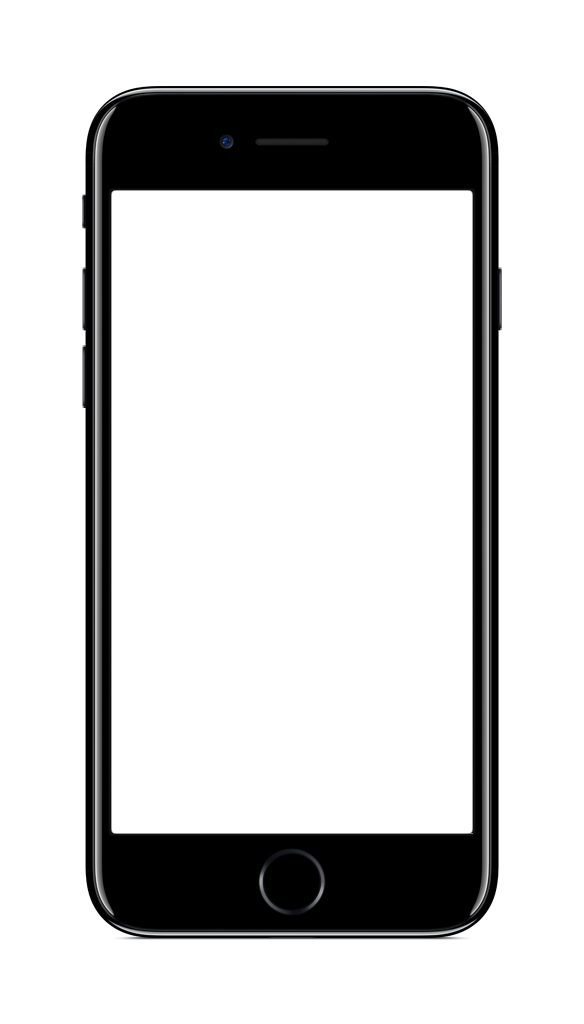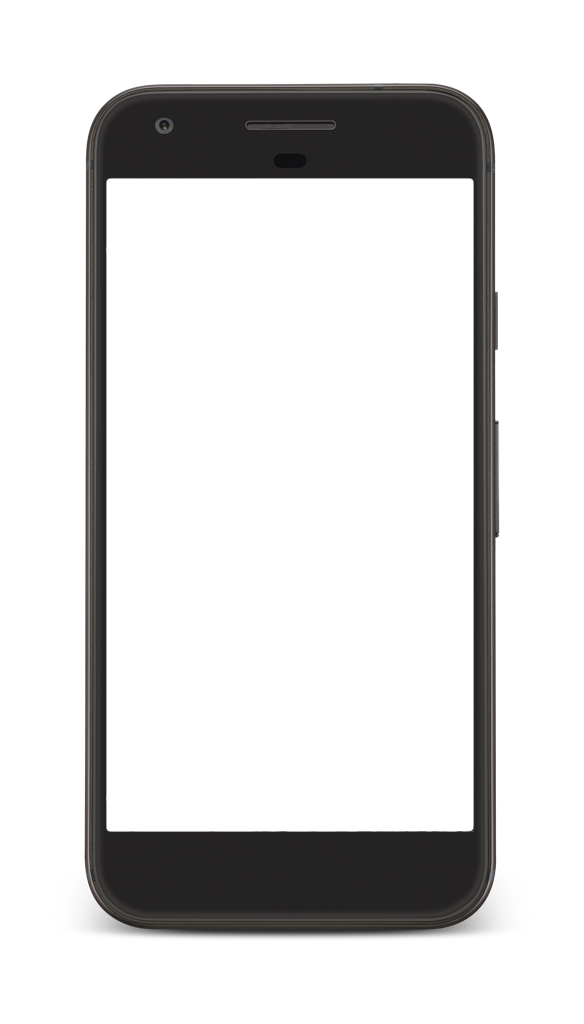 If you don't travel by bus...
WeBus also helps who travel by train on Tper routes! For each train stop check the next trains due with info on delays or suppressions.